Meaningfully connect with your
customers on their favourite App
Trusted by 1000+ Businesses


Send
10,000
of messages
in a click
This helps to reach thousands of customer in a click on WhatsApp.
Get open rate of 95% along with increase in orders and sales.
Sending personalised
message to users
Get the power to repeat the order with right targeting and increase the sale by 35% from the customer who were not interested also.
Data is the oil to think for the
strategies of
Marketing
and Right
Targeting
With the right data to take decision on the marketing ROI one can able to make it super great with the every efforts he put in.
Sell, support and run marketing
on auto mode with
chatbot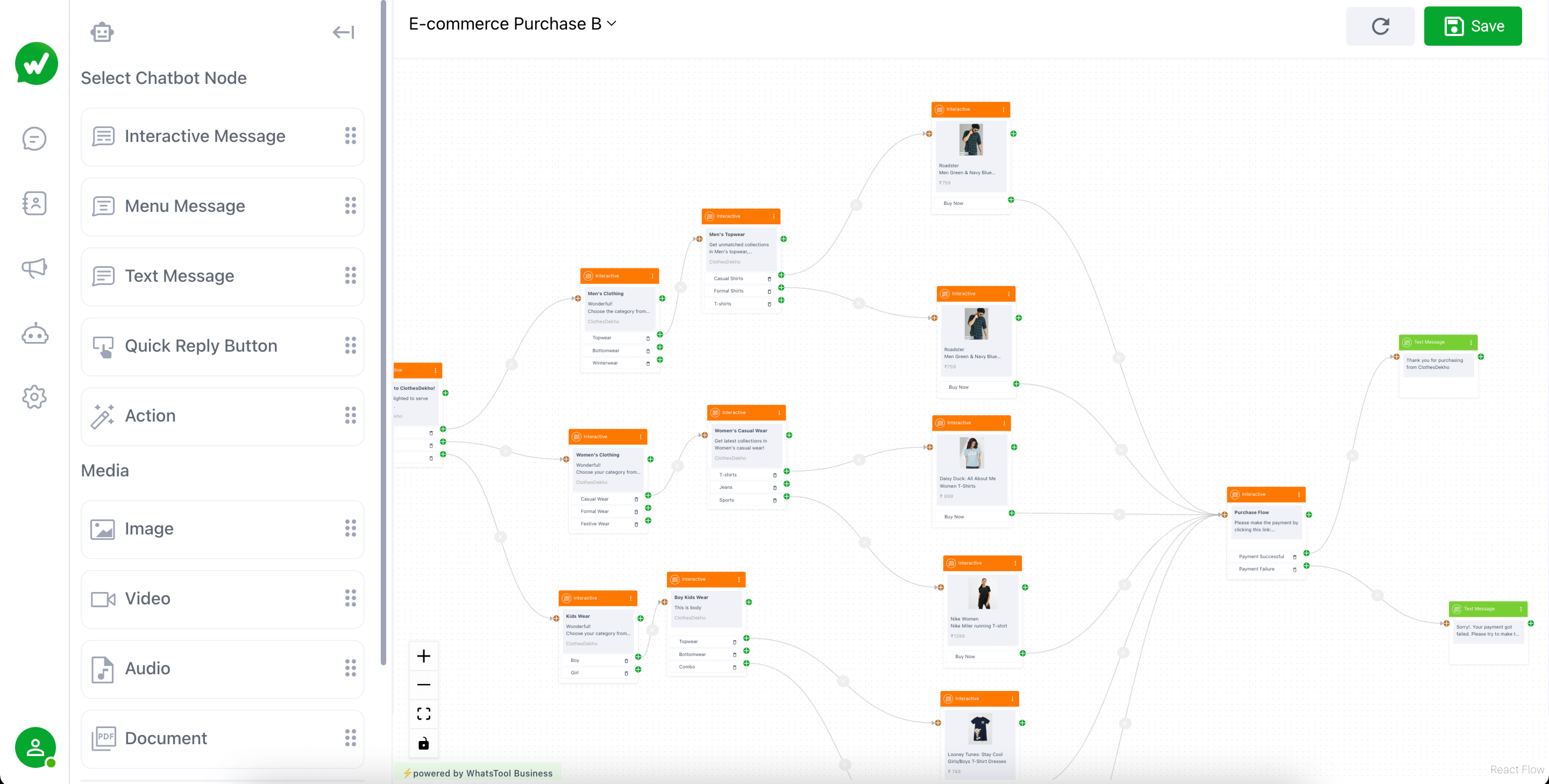 Chatbot is great time saver and brings all the power of customer satisfaction for 24/7.
This is a great power that one can use across their implementation.
Target
the right audience with
right information
Segmentation helps to hit the bulls eye and when you do that many magic can happen.
Increase in sale is what segmentation can bring.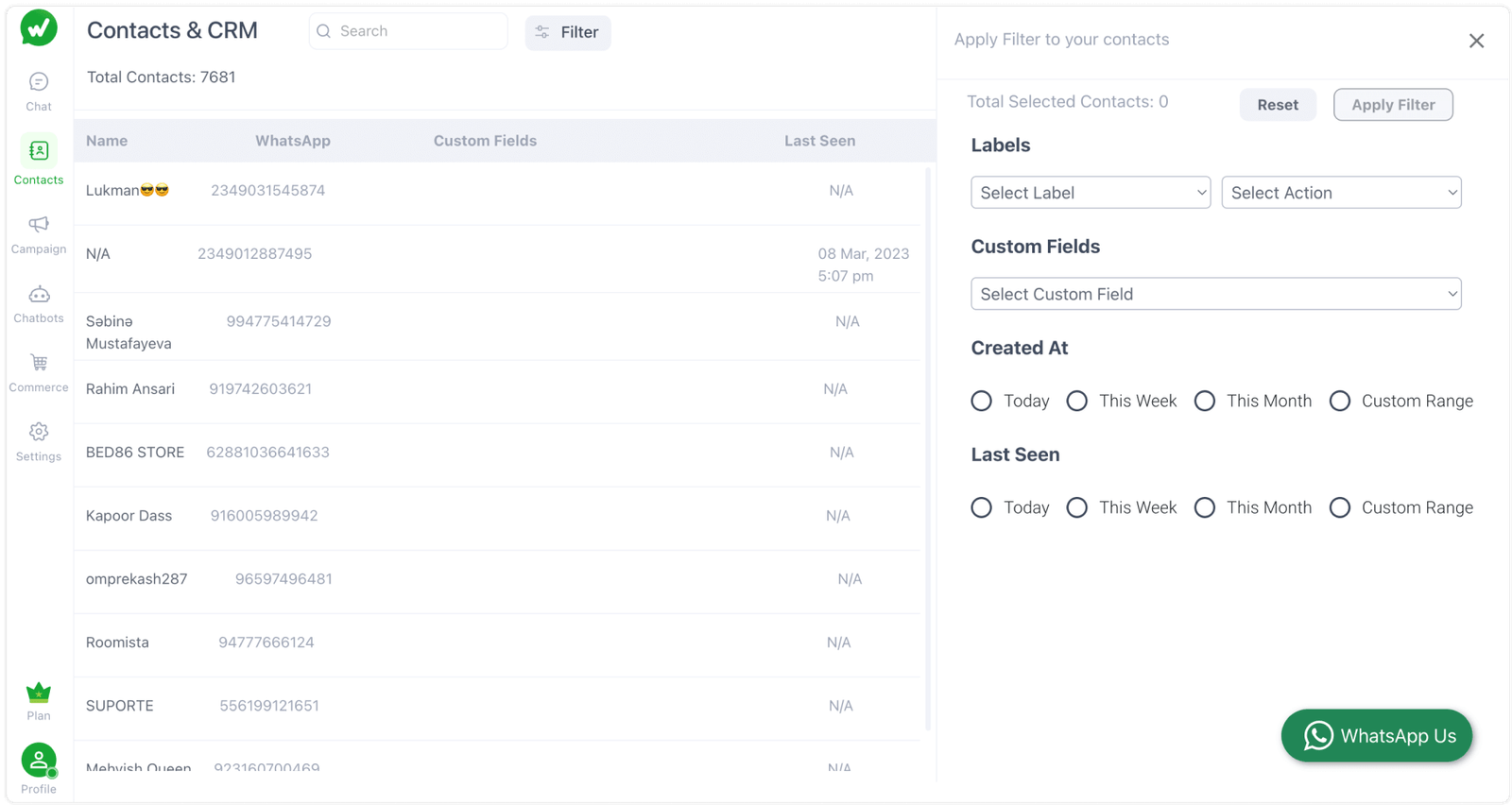 Chatbot Templates for
Marketing Industry
Collect name, email, and other basic information from your visitors & generate leads using this chatbot template. …
Make the tutor selection process hassle-free by creating an automated chatbot that can guide students to make an informed …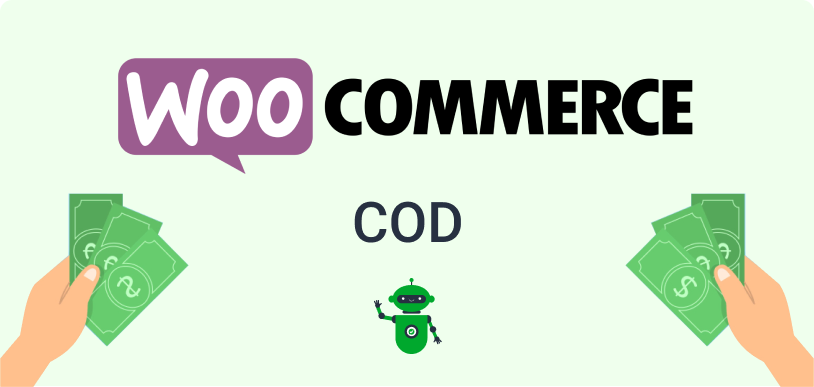 WooCommerce COD Confirmation Bot
This bot would capture the COD Order confirmation or cancel request from the customer and update the status back to …
WhatsApp is the best
marketing channel with 95% open rates
within 2 minutes of message delivery